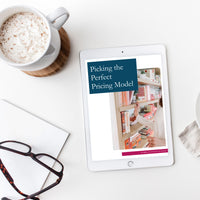 MOST POPULAR
There are so many ways to price for your services and no one way that works for everyone. So, how do you know which pricing model to choose for your event planning company?
Find the right pricing structure for you
ESSENTIALS FOR WEDDING AND EVENT PLANNERS
ADVICE FROM THE BLOG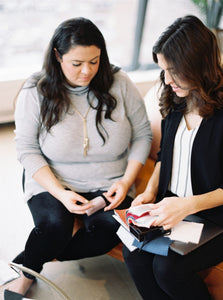 How to Grow Your Business During COVID
Are you doing everything you can to help your wedding and event planning business right now?
See the Checklist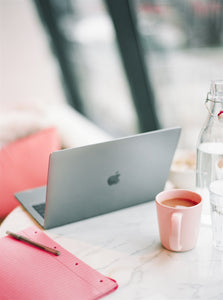 The Rescheduling Fee
We're sharing everything you need to know so that you can make the best choices for your business. 
Learn more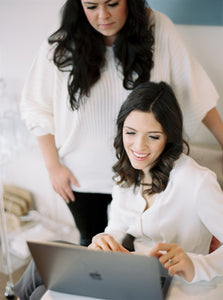 Why You Need to Have a Blog
Did you know that your blog is one of the best ways to boost your SEO? If you've been thinking about starting a blog, this is a good way to begin.
Discover SEO basics